Yes Thomas!
My name is Thomas Zih.
I am happily married to Virginia Zih and we live in Sydney Australia with our daughter.
Apart from loving my beautiful wife and wonderful daughter .... I dont have much other interests .. I said that in case my lovely wife is harrassing me not getting the priorities right. I got it loh poh poh and thank you for being my partner in crime in this exciting life adventure.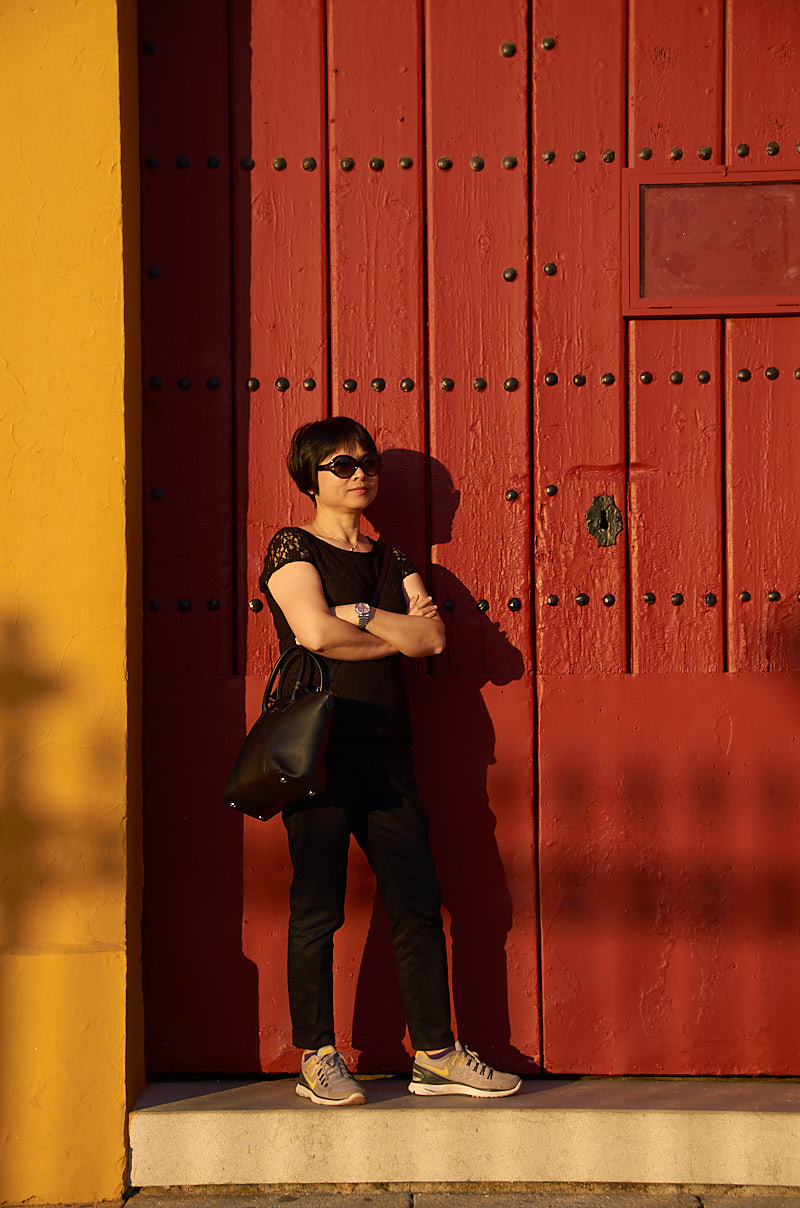 I started this website to share some of my knowledge in areas that I am interested in and hopefully these will help out others. I intend to write more articles, so do come back for more if you like what you see.
You can email me with your comments at yesthomas888@gmail.com
Life is too short to be too serious and everything happens for a reason! .... April 2013.