Latest News
16 June 2020 - Setting up Zoiper VoIP softphone with Aussie Broadband NBN

how to set up a Zoiper VoIP with Aussie BB NBN.....
19 April 2020 - Interested in opeing an account with SelfWealth?

Can you save brokerage with SelfWealth and any catch?
16 April 2020 - Black Diamond Spot 325 Battery contact problem - solved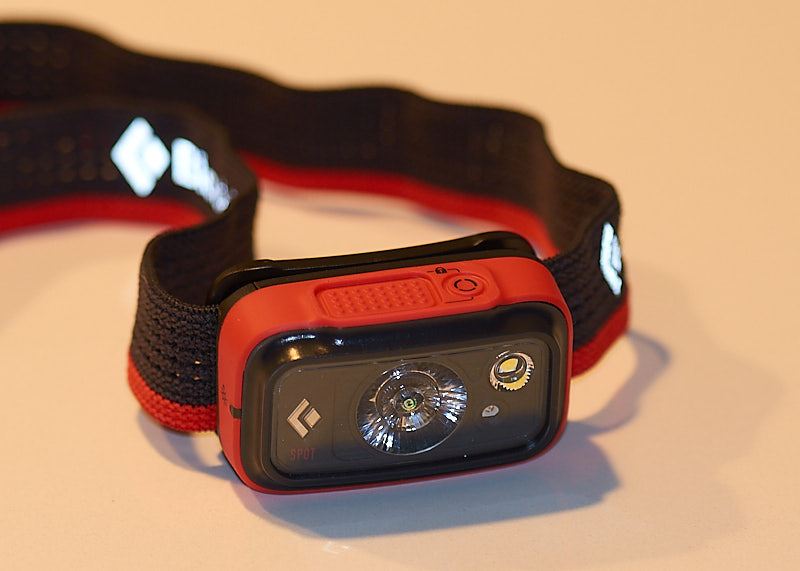 Why the light doesn't work after I put in fresh batteries!!!.....
10 April 2020 - Apache HTTP Server 2.2 Failed to Start in Synology Diskstation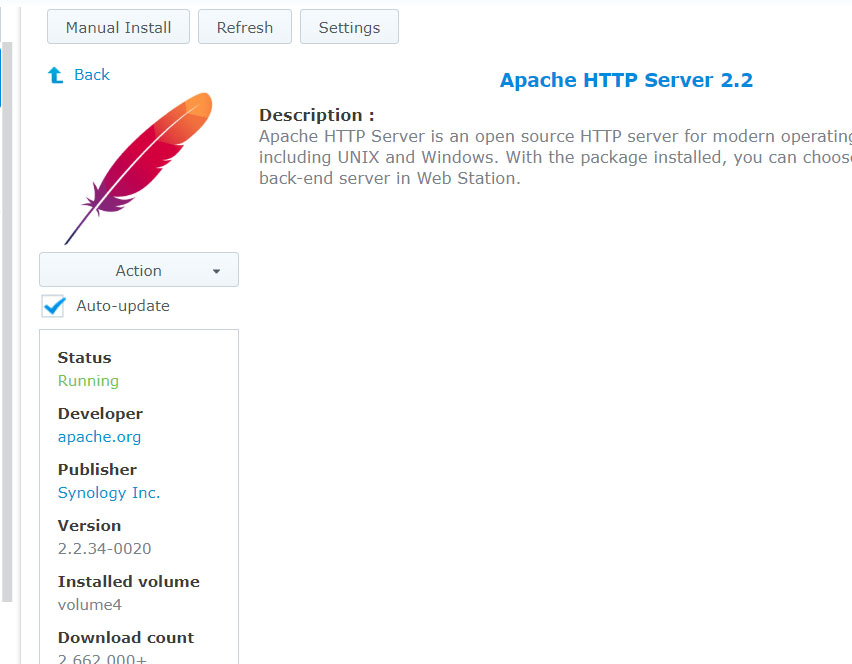 Click here to see how I fix the fail to start problem.....
6 April 2020 - Gensafe (Sydney Tools) GHS2000i Inverter Generator Review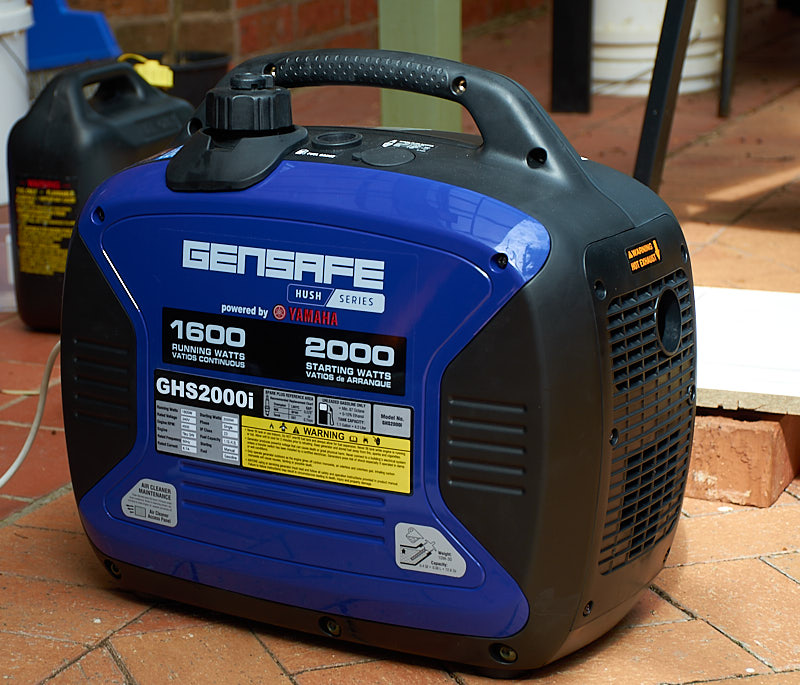 Click here to read the review.....
6 Apr 2020 - Repairing Faulty Light on Electrolux Rangehood ERCE9025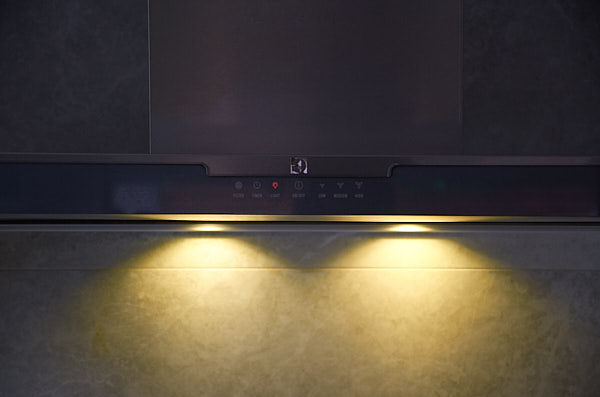 I shorted the light socket and the light is permanetly ON ... here is how to fix it
22 March 2017 - Arduino A6 GSM module -making it work with a Pro Micro Arduino board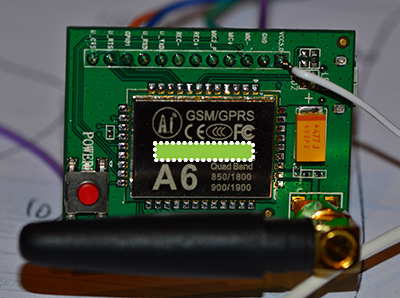 Once again, I have encountered so many obstacles trying to make this work.....
10 March 2017 - Modifying Webalizer config file in Synology Diskstation to do Reverse DNS country lookup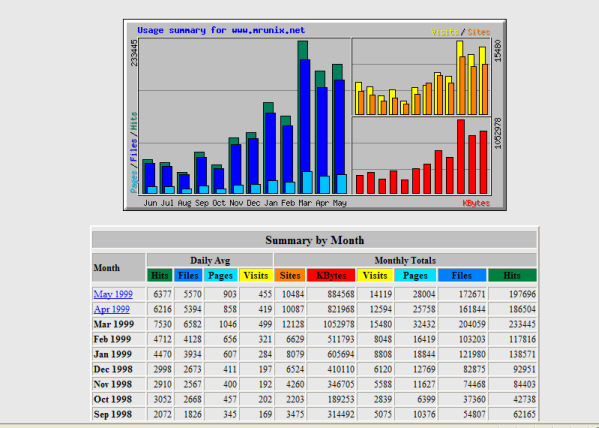 I spend a few hours to find out how to set up webalizer to do Reverse DNS lookup for country information
28 Feb 2017 - Fixing Denon AVR-3312 Surround AV reciever that went into protection mode with flashing red LED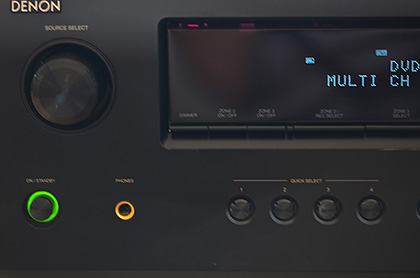 here is how I fix it................
22 Jan 2017 - Repairing faulty Aldi LED Clamp lamp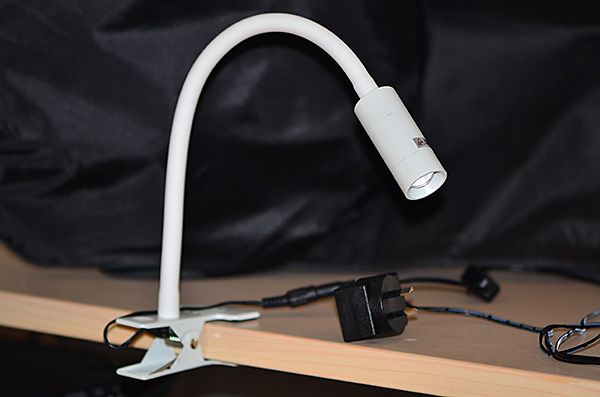 this is the second Aldi LED Clamp lamp that has died within a short time .... here is how I fixed it
25 Oct 2016 - Adding a ding dong bell to Dahua Video Intercom VTO2111D-WP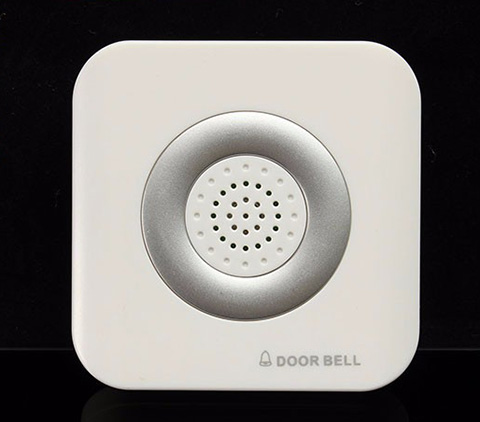 How I add a permanent ding dong bell to the Dahua Video Intercom....
8 Oct 2016 - Adding a power indicator light to my Minx Air 100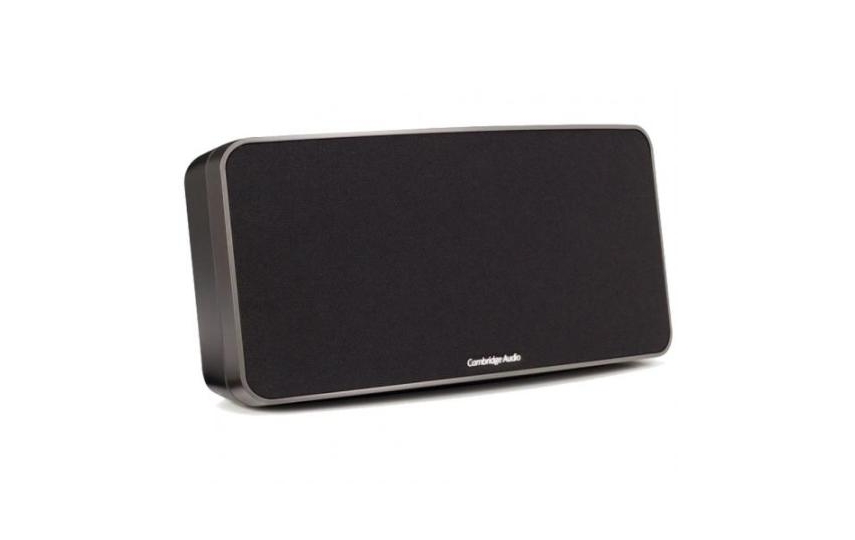 Here is how to open up your Minx Air 100 to make a minor modification....
5 Oct 2016 - First impression of Dahua Video Intercom Doorbell VTO2111D-WP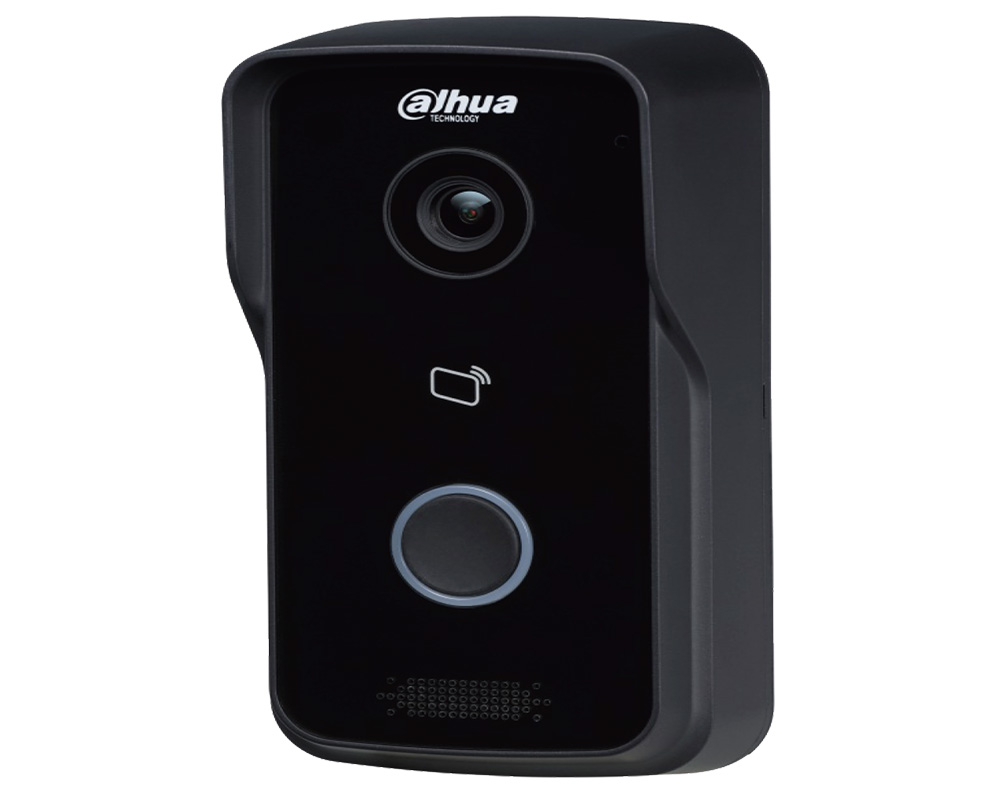 If you want a doorbell that can ring your mobile devices, this one will do the job but with some limitation....
17 July 2016 - Programming Bosch Alarm panel without a direct link cable

I have been able to link the Bosch Solution 16 panel to my computer using a USB to TTL converter. Here is how....
7 June 2016 - Replace Lithium battery in Panasonic Ricecooker SR-DE103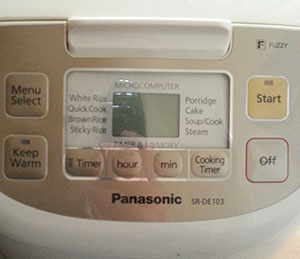 here is how I replace the battery ....
29 April 2016 - Windows 10 Annoying background process - Window Driver Foundation taking control from Active Window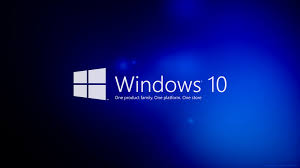 Here is how I resolved one of the most annoying problem I encountered
26 April 2016 - Ultrascope Installation headache - Runtime error 339 SPTBDOCK.OCX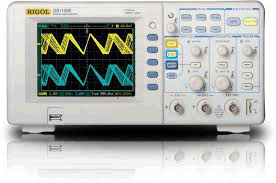 here is how I fixed the Ultrascope installation issues
14 April 2016 - Is SMSF for you?

7 April 2016 - Internet Radio Station URL Live Stream on Synology Disk Station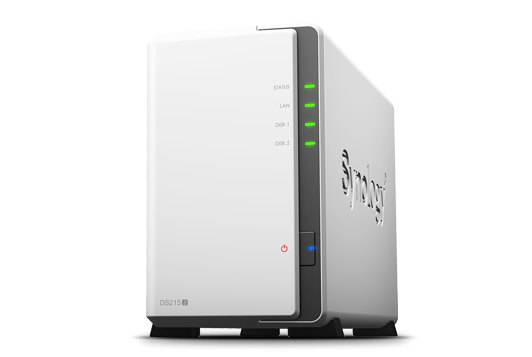 Here is a collection of radio station I listened to
7 April 2016 - Buying from Aliexpress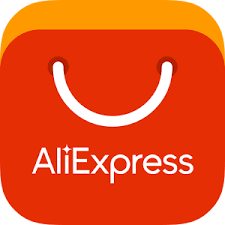 this is the place to go to buy those hard to get electronic components
7 April 2016 - 28Degrees Credit card for overseas travelling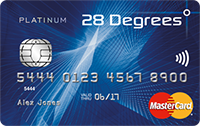 Need a credit card with great currency conversion rate?